We are down to the final four! Let's see a few more of the top 10 pageant dresses at
Jan's Boutique.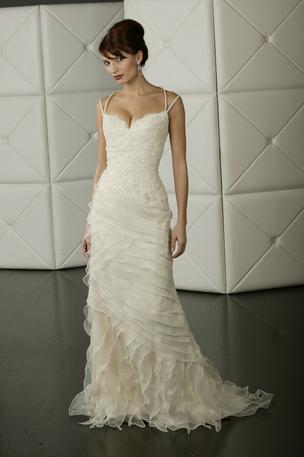 S
tephen Yearick 12838
: This exquisite dress comes in black, stone and off white. The off white would also make a wonderful destination or informal wedding dress.
Blush S008
: This V neck pleated halter gown comes in red, cobalt, emerald and lemon.
Dina Bar-el D2741
: This gorgeous emerald gown has a halter neck and fitted waist. It is stunning!
Allure Evenings A331
: This dramatic gown is adorned with crystals and beads. It is completed with a gorgeous A line skirt.